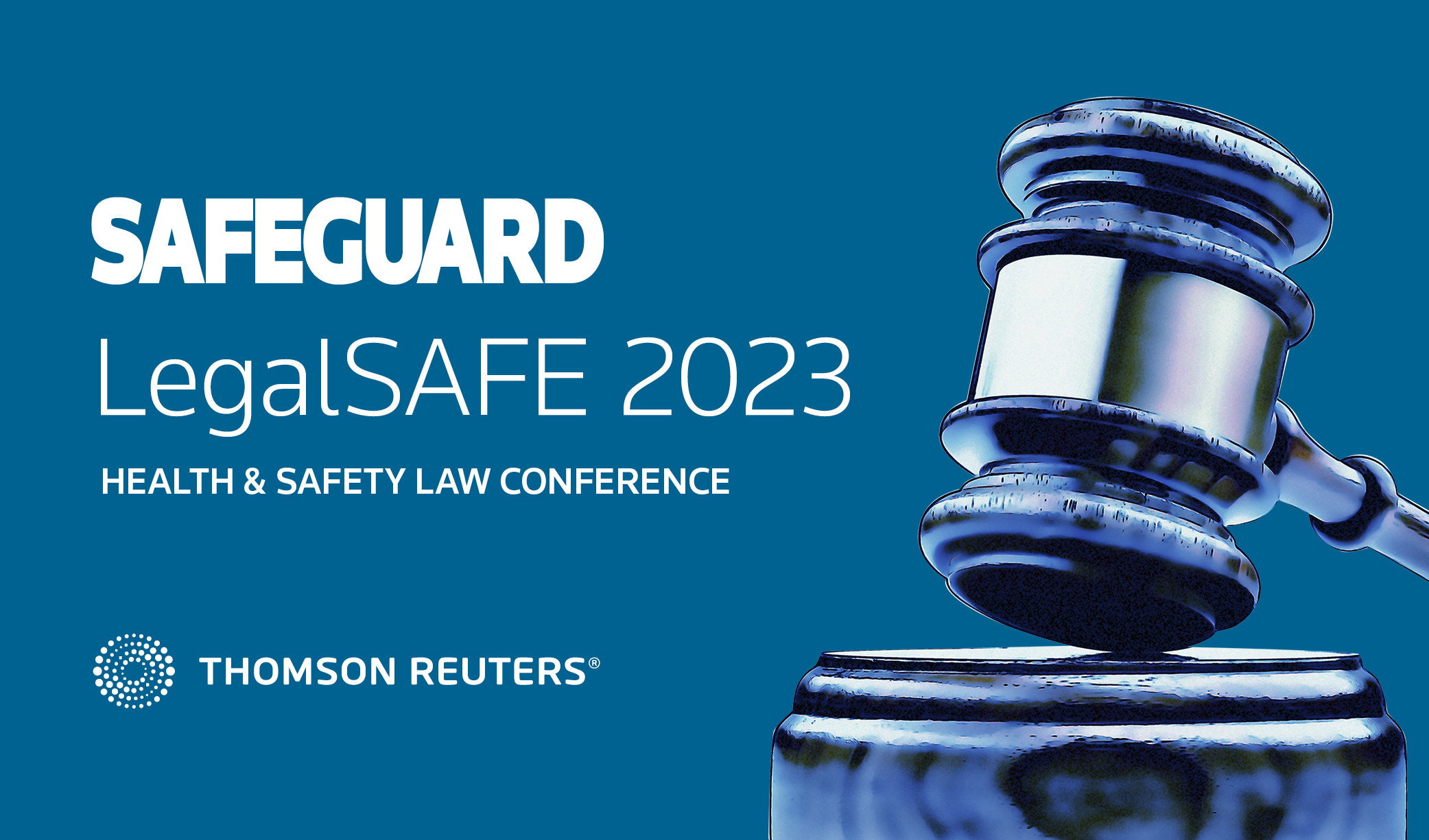 LegalSAFE Conference 2023
Understand your health & safety legal compliance obligations
LegalSAFE is NZ's most trusted health & safety law conference, bringing together health and safety professionals, consultants and managers over four days in Auckland, Wellington, Christchurch and Tauranga. A livestream option is available on 10 October if you are unable to attend in person.
With presentations from some of New Zealand's leading health and safety lawyers, input from WorkSafe New Zealand and industry case studies, LegalSAFE is your best opportunity to not just meet your compliance obligations, but to create healthier, safer workplaces overall.
LegalSAFE aims to provide practical solutions to your health and safety compliance questions.
We look forward to welcoming you to LegalSAFE 2023.
5.5 CPD hours